Join a group in your area to pick up a trap, see what baits are working, learn tips and tricks or just find out how others are going and to meet like-minded trappers. If there's not a group in your area and you want to start one, let us know and we can help you. Contact us at admin@predatorfreebop.nz or through our Facebook page.
Predator Free Arataki, Bayfair and Omanu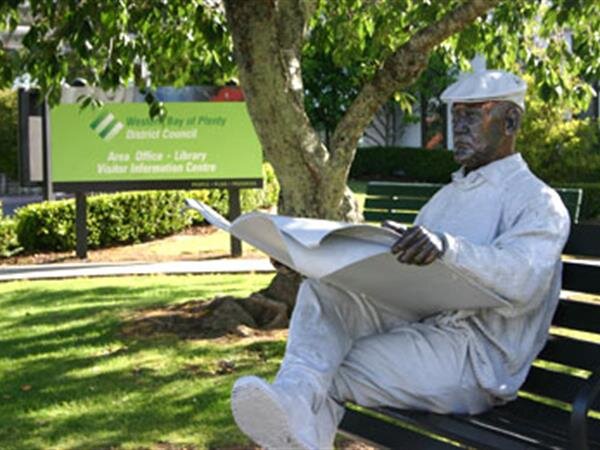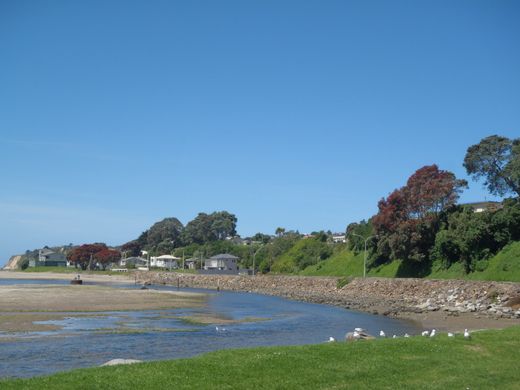 Predator Free Maketu & Little Waihi
Merivale Community Centre
10 Kesteven Avenue
Ph: 07 578 6450
Mark - Pillans Point
Mbl: 021 841 151
Emma - Bellevue
Mbl: 022 196 8599
Emma - Papamoa Beach East
Mbl: 021 037 9207
Ali - Papamoa Beach nr Sandhurst Drive
Mbl: 021 527 857
Mike - Papamoa Beach nr Pacific View Road Area
Mbl: 021 80 88 99
Ron - Papamoa Central
Mbl: 027 220 9675
Email: ron_judd@hotmail.com
Predator Free Plummers Point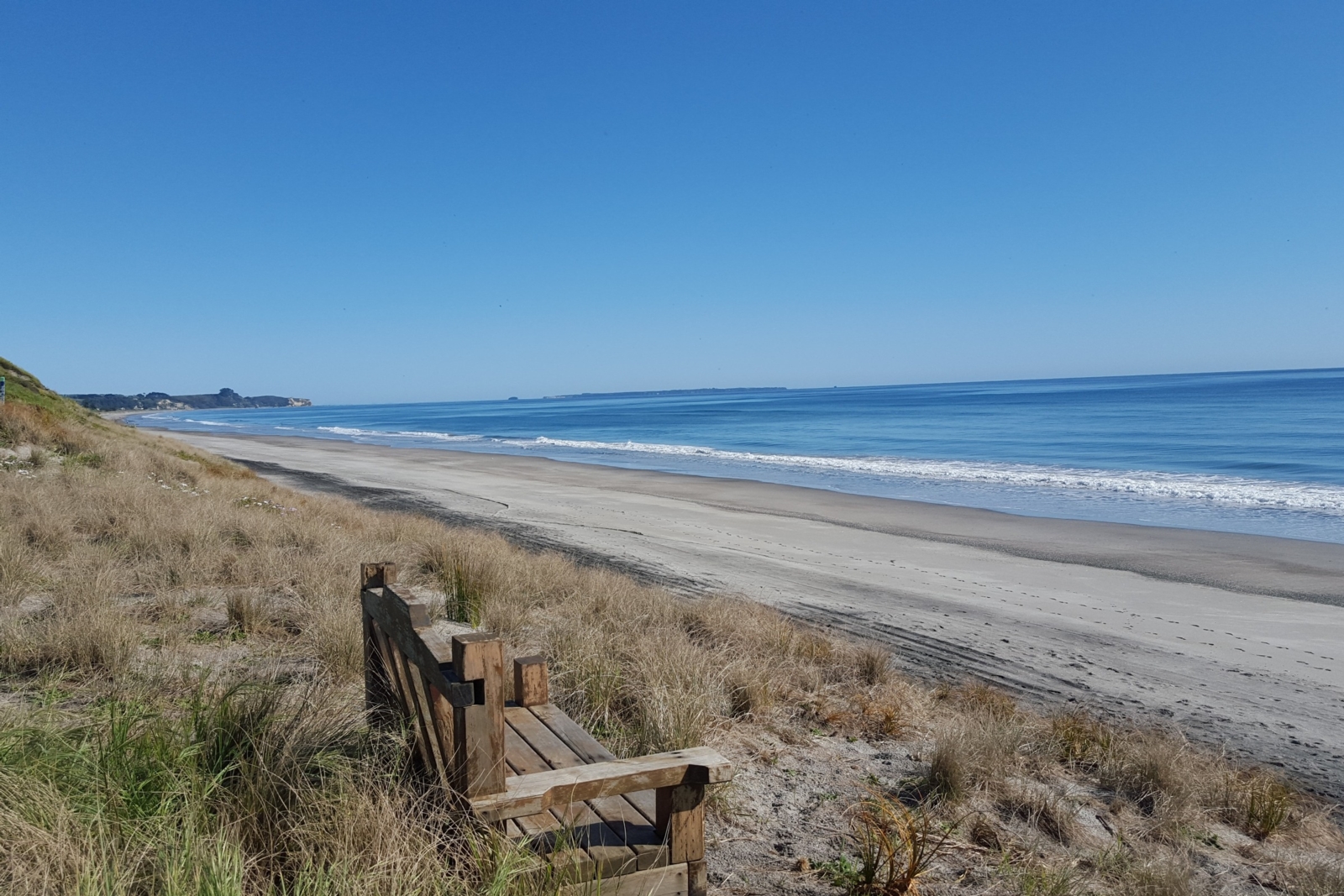 Chrissie
Mbl: 027 266 2476
Please bear with us while we find a new group leader for Tauriko
Contact admin@predatorfreebop.nz for information about a trap.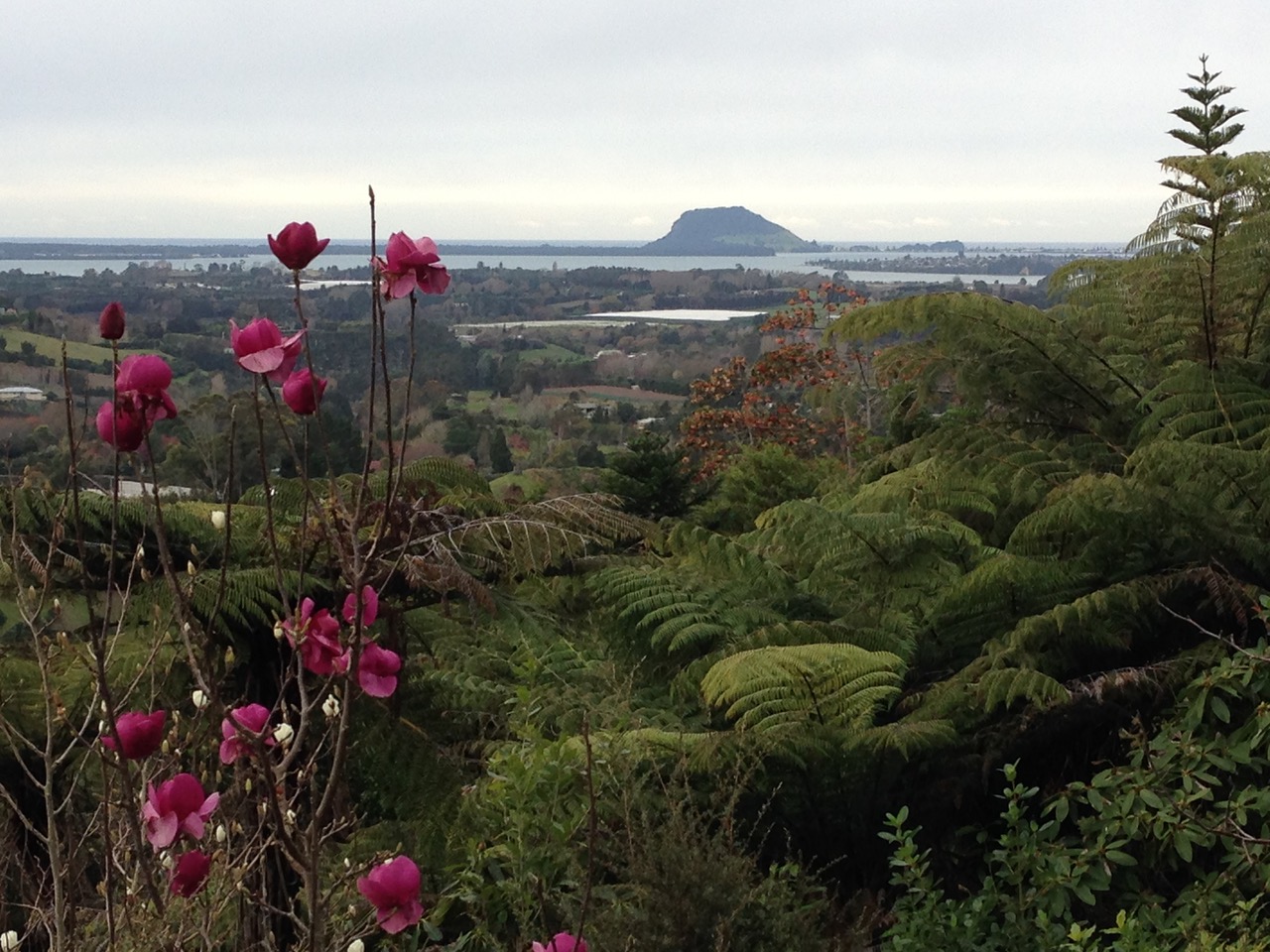 Kim
Mbl: 021 387 929 (after hrs)
Predator Free Waihi Beach
Graeme
Mbl: 021 045 1027
Email: gmorrison@orcon.net.nz
Predator Free Welcome Bay
Jack
Mbl: 022 470 0752
Noeline
Mbl: 0273137063
Email: noeline.white1234@gmail.com